Sorry its been SOOOO L O N G!!! Life has been CRAZY!! August was filled with LOTS of busyness, illness, and WEDDINGS!! 4 to be exact!! OUCH!!! Well the last wedding is this weekend, so 3 in August and 1 in September! I am SOOO weddinged out!
Any who I CAN NOT believe that we are into September and summer is unofficially over!!! : ( I am a summer girl, so this depresses me GREATLY! I just LOVE the cool weather and being outside, I HATE fall/winter clothes and the cold! I think I may need to move to the desert! Well that's enough of my belly aching about that. I got some AWESOME scrappy mail in August that I am dying to share with you! So get ready to fest your eyes on some yummy goodies!
This is the June kit from Dixie Pieces that I won as my grand Prize from Dixie Pieces Summer Splash crop at the beginning of the month! It is MORE gorgeous in person!! They still have some left....GO get one!!!
And this is my AWESOME prize I won from Paper Patch Crafts during the Dixie Pieces online crop too!
And these are my new FAVORITE pens!!! They are Inkessentials by Ranger- MUST haves!
I must say I think Sherry from Dixie Pieces mailman doesn't like sending BIG packages to me as last time I got a kit from her it was a miracle the kit wasn't damaged! And well this time this is what I got! LOL!!!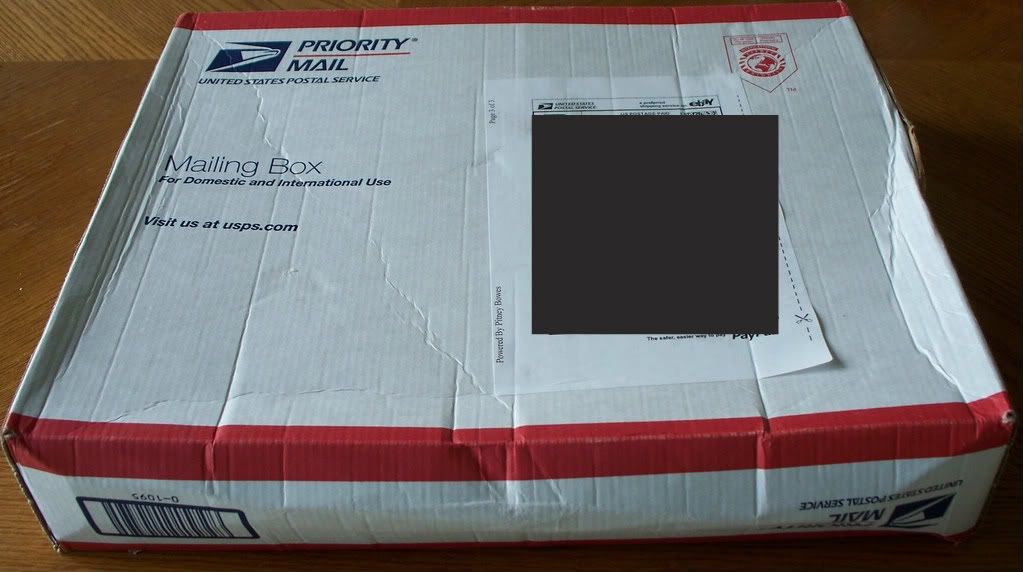 So I have a lot of new scrappy projects that I have been doing, but I can't share any of my best at this time with you as they are "busy" ; ) So here are a couple that I can show you.
And on 1 final note here I wanted to share some of my favorites papers from CHA that I can't wait to get my hands on! The first is by Li'l Davis Designs their Spooky line I NEED that spider web die cut page!!
And then there was this Yummy line by My Mind's Eye Spooked and Night Light! : )
And of course you can never fail with Making Memories and the Halloween line Spellbound is a goodie too! I think I NEED to go shopping!! LOL!!!
Well have a good one and I'll be back again soon!
TFL!
Valerie