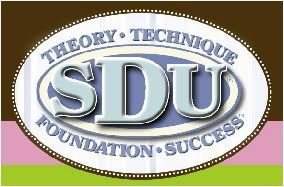 Want to make personal low cost holiday gifts? Learn to scrapbook and you can frame pages for gifts, make customized 2011 calendars, and many other personalized gifts!
Learn to scrapbook today or learn some new techniques and theories to improve your skills! Scrapbook classes also make GREAT holiday gifts!
My November class scedule is:
Hoffman Estates Michaels Wednesday 6:30-8:30 p.m.
2600 N. Sutton Rd. NEW Kids class Sunday 3:30-5:30 p.m.
847-645-9634
Schaumburg Michaels Friday 6:30-8:30 p.m.
1420 E. Golf Rd.
847-517-2622
Algonquin Michaels Sunday 11:30 a.m.-1:30 a.m.
742 S. Randall Rd.
847-854-6912