Stand back and duck as I blow the dust off this blog! Ok now that the dust and cobwebs seem to be gone onto it! 2011 was CRAZY! SOOO much happened and it seemed life was BEYOND crazy!! 2012 is going to be a productive reorganized year! We moved in August and bought our first house we are still not fully settled and I am working on my new scrap space! I think this weekend we will get some shelves and get it finished! : ) Then I will post some pics of the new set-up! With the new set up I plan on being in my space everyday and creating away! I plan to get back on track with my teaching at Michael's and I am going to get back on some design teams! I REALLY enjoyed being on design teams and miss it! I also plan to do several posts a week. I am saying all of this out loud and putting my plans in writting so I can hold myself accountable! I am also thinking about/throwing around some ideas with additional scrappy plans I have so stayed tuned for that!
Well since the holidays have come and gone SO fast its time to scrap them! ; ) And I found this ADORABLE album at Archiver's and just HAD to have it! LOL!! After some thinking I decided I am going to use this as an album to put the boys picture with Santa at Macy's in every year. I thought it would be cool to have all the years together in one place!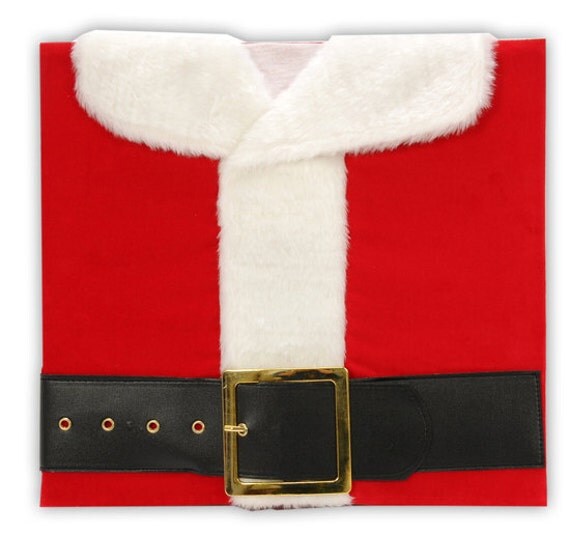 Well I need to go deal with the laundry calling for me! : (
Till Next time!
TFL!
Valerie